We're currently offering live virtual, limited contact in-person and self-guided tours by appointment only. Even from a distance, we look forward to showing you around.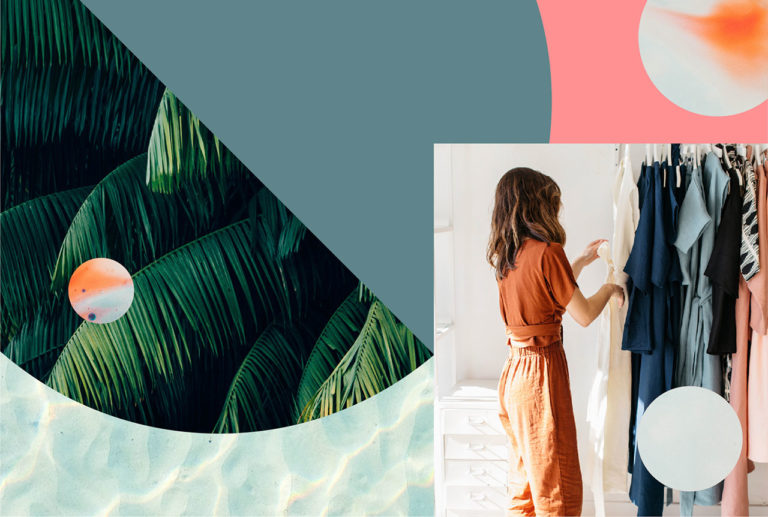 Amenities
Built by innovators for innovators.
Runway's world of influence shines in modern spaces with stories to tell.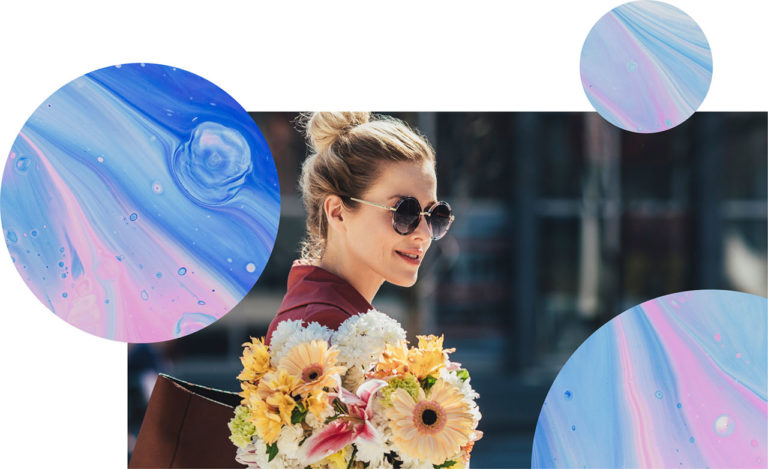 Location
A community with a refreshing sense of character.
Runway is a place where you can live like every day is a getaway.
@liveatrunway